NBA's Danny Green Says Coach Popovich Quizzes Them
NBA's Danny Green
Coach Popovich Quizzes Us
... To Prepare Us to Vote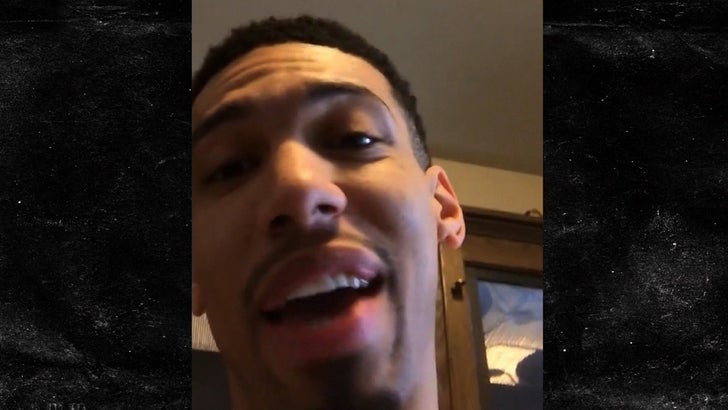 TMZSports.com
You GOTTA be educated when you step into the voting booth -- and Gregg Popovich knows it ... that's why he constantly gives his San Antonio Spurs players pop quizzes on current events.
TMZ Sports spoke with Spurs sharp shooter Danny Green about the election ... and he told us his coach is all about making sure his players are tapped into life outside the NBA.
"He'll ask us a bunch of trivia questions about what's going on in the world," Green says ... explaining that events like the election will have a direct affect on their lives.
So, who's he voting for? Watch the clip.