Ex-NFL RB Montee Ball Released From Jail
Ex-NFL RB Montee Ball
Released From Jail
... Happy Birthday To Me!!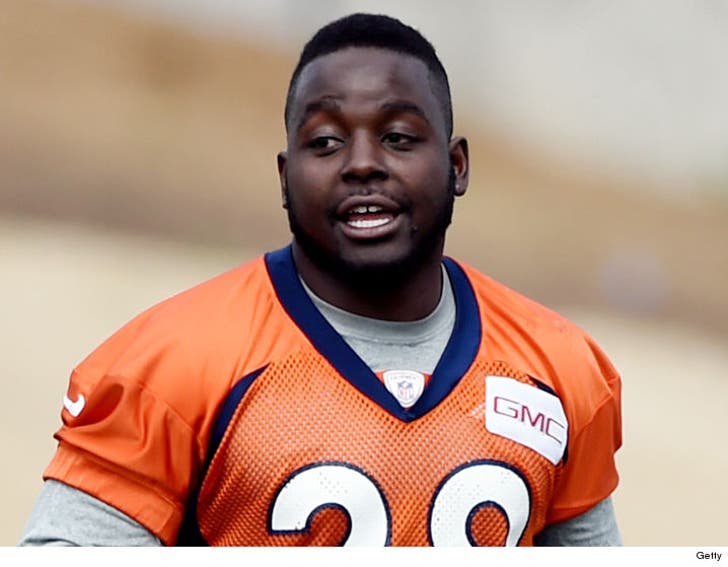 EXCLUSIVE
Convicted woman beater Montee Ball -- a former NFL running back -- turns 26 Monday.
And his gift? Dude just got released from jail.
Ball -- who was drafted by the Broncos in the 2nd round of the 2013 Draft -- was doing time in Wisconsin after pleading guilty to disorderly conduct and battery stemming from 2 incidents involving 2 different women.
Now, after serving more than 60 days in jail, he's out ... but with strings attached.
Ball is now on probation for the next 18 months and MUST remain sober as part of the deal.
He must also submit to random drug and alcohol testing and complete a domestic violence treatment course.
One last thing ... he must also stay away from any bars, taverns or liquor stores -- so, no turning up at the club tonight.