Swedish House Mafia DJ and Wife Sued By Nanny
Swedish House Mafia
Nanny Sues DJ and Wife ...
I Was Your Slave in Sweden!!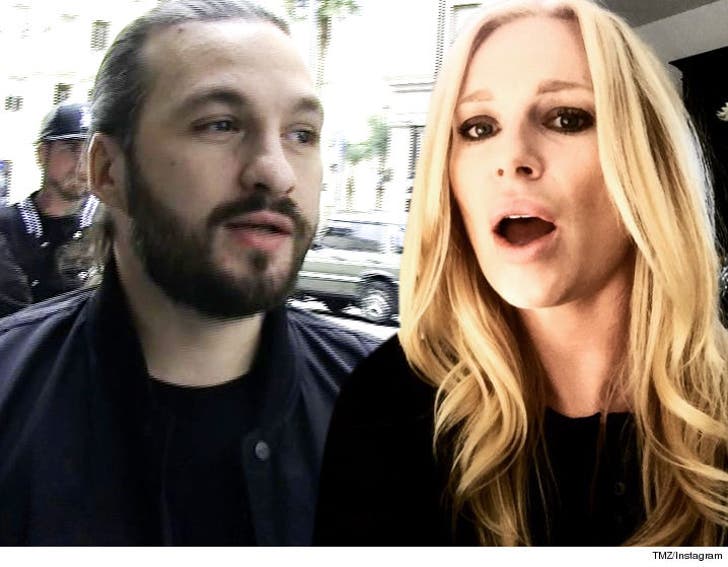 EXCLUSIVE
One of the guys from Swedish House Mafia tricked a nanny into moving to Sweden and treated her like "human chattel" before firing her ... if you buy the nanny's account in a lawsuit.
SHM founding member Steve Angello and his wife, Isabel Adrian, hired the nanny for $50k/year and convinced her to leave L.A. and relocate to Sweden with the family ... according to docs.
The nanny says she was promised her schedule and workload caring for the couple's 2 daughters would remain the same, but things were very different in the land of Ikea. In the suit, she describes putting in 24 hour days the first 3 weeks, and living in a single hotel room with the kids.
According to the suit ... the nanny spoke up for herself after a month, and was promptly fired for complaining. She's suing the couple for lying about job duties, failing to pay overtime and wrongful termination.
We reached out to the couple, but haven't heard back.