Will Smith Shooter Found Guilty Of Manslaughter, Faces Up To 40 Years In Prison
Will Smith Shooter
Found Guilty Of Manslaughter
Faces Up To 40 Years In Prison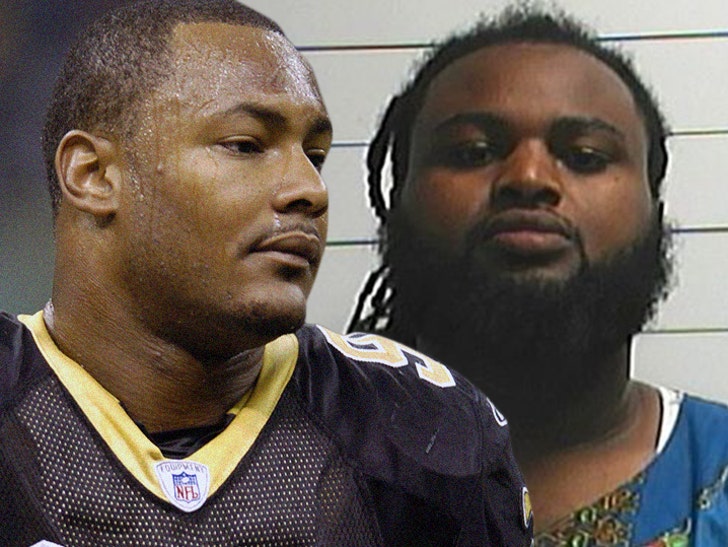 Breaking News
Cardell Hayes was found GUILTY of manslaughter in the killing of former Saints star Will Smith by a jury in New Orleans ... and could face up to 40 years in prison.
Smith was shot and killed by Hayes on April 9th after a road rage incident. His trial started Monday ... and went through the weekend. The jury started deliberating earlier this afternoon ... and just reached a verdict.
Hayes was found guilty of manslaughter ... and attempted manslaughter.
Saints coach Sean Payton ... as well as ex-Saint Deuce McAllister were present in court while the verdict was read.
The judge tentatively scheduled Hayes' sentencing for February 17th.