William H. Macy Says Emmy Rossum Deserves Equal Pay
William H. Macy
Emmy & I Are Equals
Except I'm Better Looking!!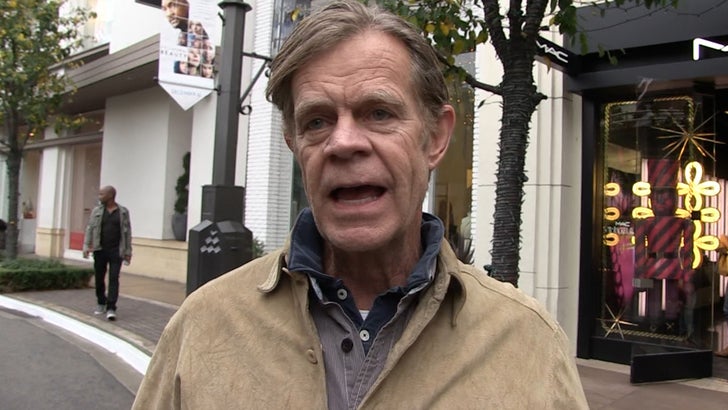 TMZ.com
We caught up with the "Shameless" star Monday at The Grove where we ask him about Emmy's contract dispute demanding equal pay. Check it out ... William gives our photog a history lesson on the Equal Rights Amendment.
Pretty damn clear Frank's pulling for Fiona ... maybe except in the looks department.