Dylann Roof Convicted in Charleston Church Massacre
Dylann Roof
Convicted in Charleston Church Massacre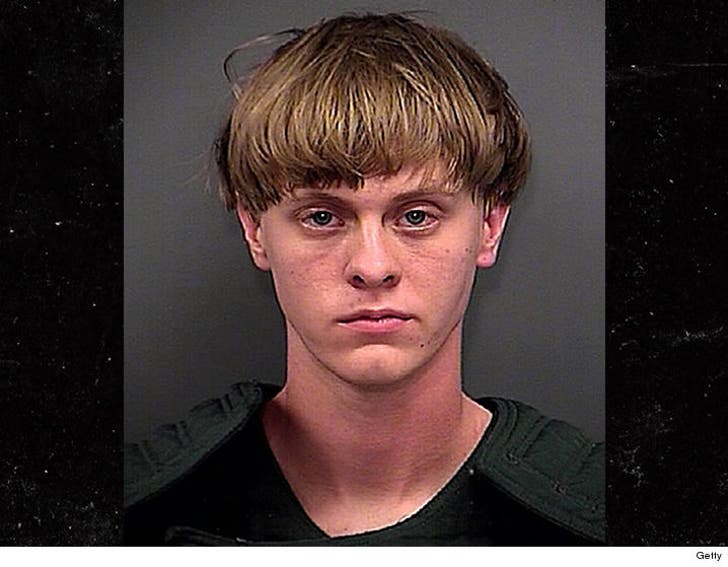 Breaking News
Dylann Roof was convicted for the racially motivated mass murder of 9 worshippers in a South Carolina church.
The jury in Charleston deliberated for 2 hours before returning the guilty verdict on all charges ... including hate crimes, religious obstruction and firearm crimes. The sentencing hearing is scheduled to start January 3, when the jury will decide if he gets life in prison or the death penalty.
Either way, there's a special room waiting for him.
Roof walked into the Emanuel A.M.E. Church on June 17, 2015 and shot and killed 9 people in cold blood ... some of whom had offered him a chair and Bible to join their weekly discussion.
Roof told the judge he wants to represent himself at his sentencing hearing.