Jeurys Familia's Domestic Violence Charge Dismissed
MLB's Jeurys Familia
Off The Hook
In Domestic Violence Case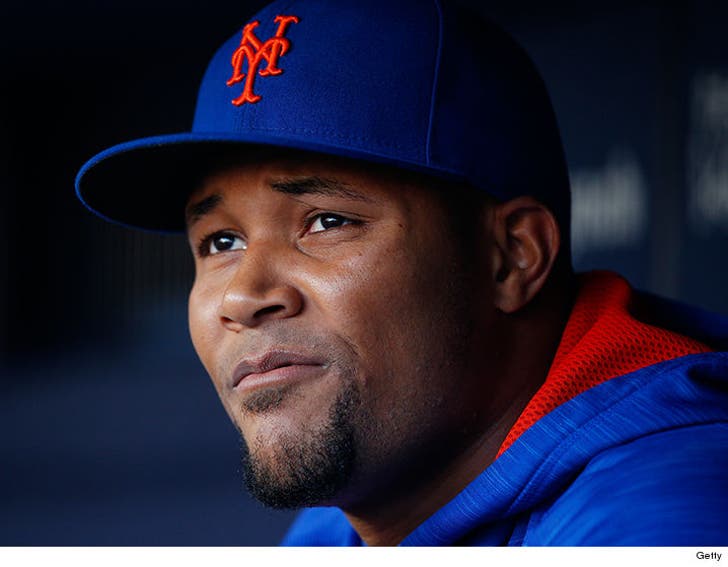 Breaking News
N.Y. Mets star Jeurys Familia is off the hook in his domestic violence case, cause a judge just dismissed the charge against him.
As we previously reported, Familia was arrested for simple assault back in October after allegedly roughing up his wife during a fight.
Familia, his wife and their lawyers just appeared in a Fort Lee, NJ court to meet with prosecutors. A judge dropped the case after the meeting.
Although the criminal case has been dismissed, Familia may still face a punishment from Major League Baseball.