Brock Osweiler's Wife Is Pregnant, Meet Our Fetus!
Brock Osweiler
My Wife Is Pregnant!
... Meet Our Fetus!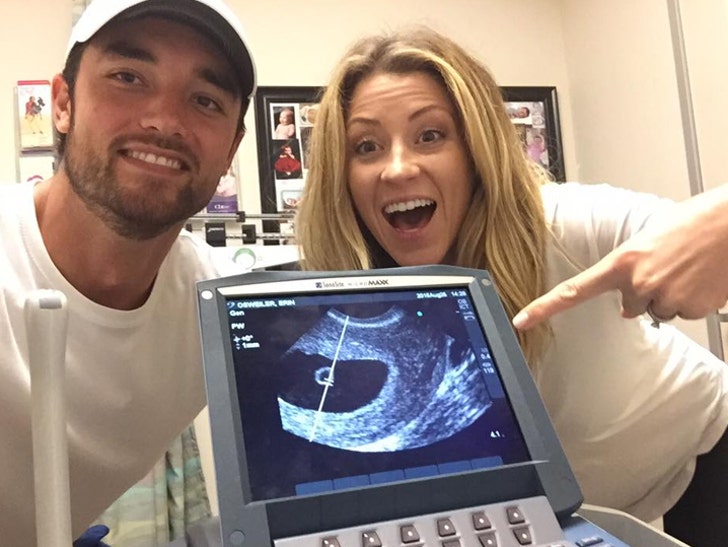 EXCLUSIVE
TMZ Sports has learned Brock's wife, Erin, is pregnant with a little girl due in April!
It's the couple's first child and we're told Brock and Erin's families are super excited.
Brock and Erin got married back in 2015 -- before he signed his massive $72 million contract with the Houston Texans. So, someone's gonna get one helluva push present!