Leonard Fournette Signs with Roc Nation
Leonard Fournette
Signs with Roc Nation
... I'm With Jay Z Now!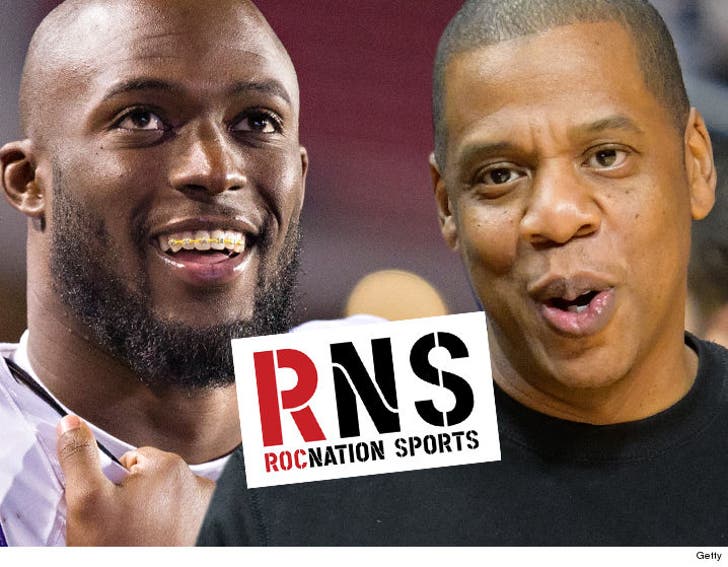 Breaking News
Leonard Fournette is following in Dez Bryant's footsteps ... he just signed with Jay Z's Roc Nation Sports to rep him as he prepares for the NFL Draft.
The LSU running back is widely considered to be a 1st round pick -- and was one of the most coveted players by agents looking to sign NFL prospects.
But Jay did it again ... and the two made it official on social media moments ago.
"Excited to be apart of my new family, let's get it #BugaNation ❌ @rocnation."
Jay Z's roster is pretty impressive ... with huge stars like Dez, Todd Gurley, Kevin Durant, Andre Ward, Robinson Cano, Victor Cruz, CC Sabathia and more.