Wes Scantlin Offering $5,000 Reward for Lost Dog
Wes Scantlin
Offering $5,000 for Lost Bitch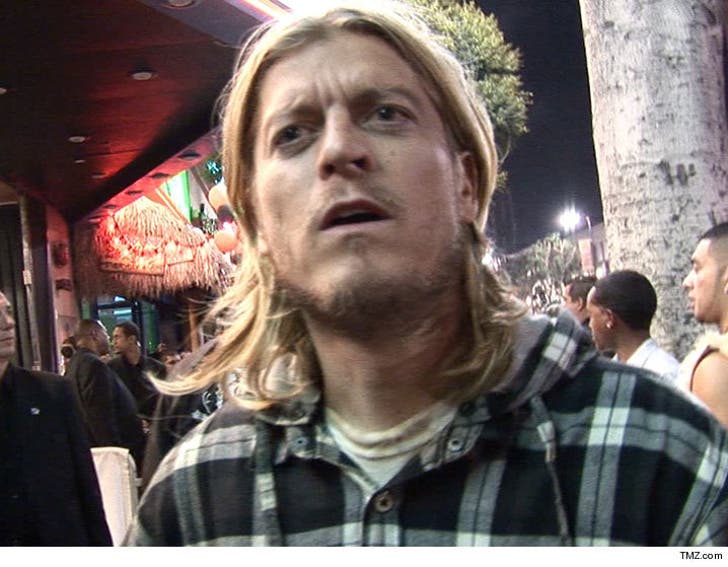 EXCLUSIVE
12:55 PM PT -- TMZ has learned the dog has been found! Sophie was turned in Monday night by someone who was unaware of the reward, and has now been reunited with Wes.
Wes Scantlin's little dog has been missing for almost a week now, and he's offering some cold cash to help bring her home.
The Puddle of Mudd singer's Maltese/Lhasa Apso mix, named Sophie, vanished last Wednesday on the Sunset Strip. We're told he got one call saying she was spotted last week, but it didn't pan out. He's now offering a $5,000 reward.
Scantlin put up signs all over the neighborhood and is asking people to use the hashtag #findingsophie.
Side note: Y'know what they say about dogs looking like their owners? Just sayin' ...