Wimbledon Champ Petra Kvitova Stabbed in Home Invasion Attack
Wimbledon Champ
Stabbed in Home Invasion Attack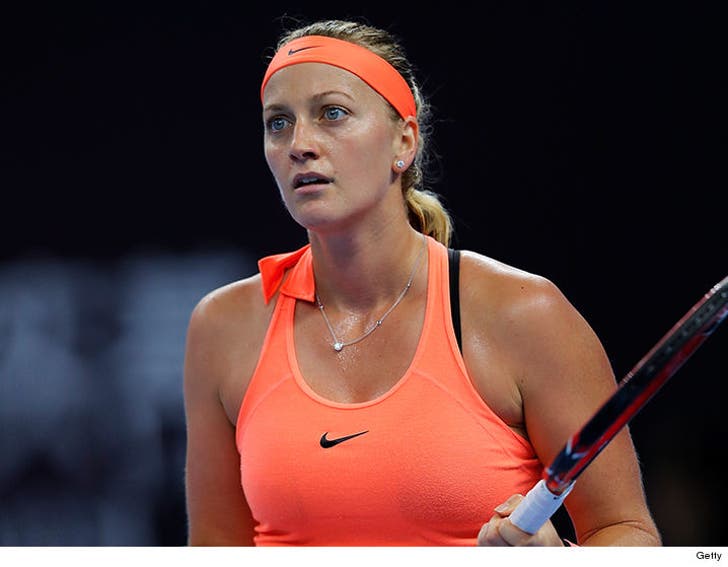 Breaking News
2-time Wimbledon champ Petra Kvitova suffered stab wounds to her hand Tuesday morning during a terrifying home invasion attack in the Czech Republic -- and says she's "fortunate to be alive."
The 26-year-old tennis star -- currently ranked 11th in the world -- described the incident on Twitter, saying:
"Today I was attacked in my apartment by an individual with a knife. In my attempt to defend myself, I was badly injured on my left hand. I am shaken, but fortunate to be alive."
She added, "The injury is severe and I will need to see specialists, but if you know anything about me I am strong and I will fight this."
The suspect -- a 35-year-old man -- reportedly made off with roughly $200 in cash and cops say a manhunt is underway to find him.
Petra won Wimbledon is 2011 and 2014.