Taraji P. Henson Says Black Women Can Open Films
Taraji P. Henson
'Kiss My Ass' Hollywood
Black Women Can Open Films!!!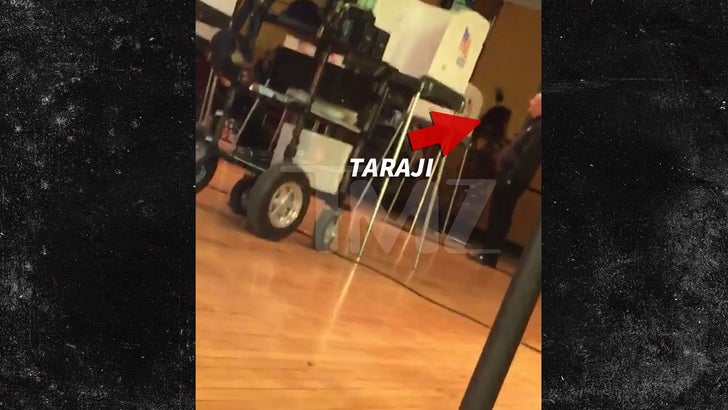 TMZ.com
Taraji P. Henson wants it be known -- black women CAN open films in Hollywood ... and "Hidden Figures" is Exhibit A.
We got video of Taraji on the set of "Empire" Monday where she was more than happy to win bragging rights over her new movie, which scored $22.8 million last weekend at the box office.
What's more ... it beat 'Rogue One' by a hair -- it got $22.1 million -- but the 'Star Wars' story was played in nearly twice the number of theaters.
Hats off, Taraji ... and also Octavia Spencer and Janelle Monae.