Caroline Wozniacki to Rory McIlroy: We Broke Up 3 Years Ago ... GET OVER IT!
Caroline Wozniacki to Rory:
We Broke Up 3 Years Ago
GET OVER IT!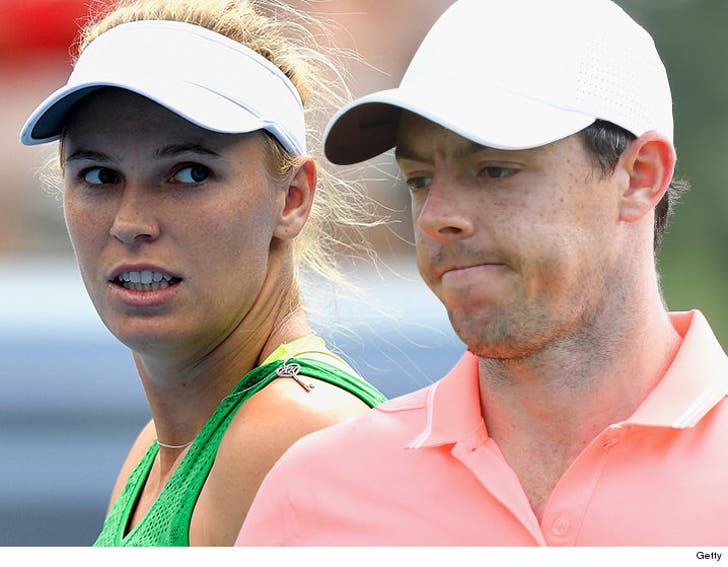 Breaking News
Caroline Wozniacki is firing back at Rory McIlroy after the golf star trashed her in an interview ... telling her ex-fiance simply ... MOVE ON WITH YOUR LIFE ALREADY!
Earlier this week, McIlroy gave told an Irish news outlet dating a celebrity like Caroline sucked -- insinuating the relationship was chock full of "bulls**t" and delusion.
Well, Caroline says she heard about the article and commented after a match at the Australian Open.
"I saw it alright, but I do not really have anything to say. Was I surprised? Yes."
She added, "It's a little dead by now. It is three years ago, so I don't understand why he keeps bringing it up. I don't think there is any reason to."
"He looks like he is a good place in his life, so he surely he must move on."