Greg Jennings Says Aaron Rodgers Uses Football To Escape Family Drama
Greg Jennings
Aaron Rodgers Uses Football
... To Escape Family Drama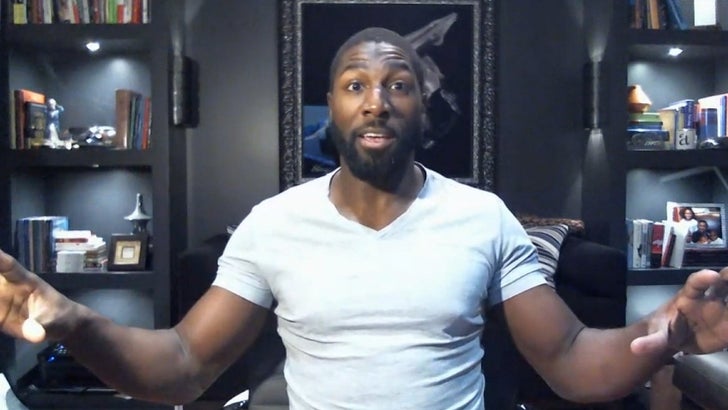 TMZSports.com
Aaron Rodgers' family drama won't bleed over onto the playing field this weekend ... 'cause he's an expert at tuning out off-the-field drama ... so says his ex-teammate Greg Jennings.
Aaron's family been all over the news after his father came out this week and talked about their fractured relationship. People are wondering if the "distraction" will affect Aaron's play.
But Jennings points out that the family issues didn't just pop up ... he's been dealing with it for a while and it hasn't affected his performance one bit.
If anything, he's been playing BETTER.
"Football for Aaron on Sundays specifically gives him that escape."