David Foster says Justin Bieber's an Absolute Lock at the Grammys
David Foster
Mark My Words ...
Justin Bieber's a Lock at Grammys!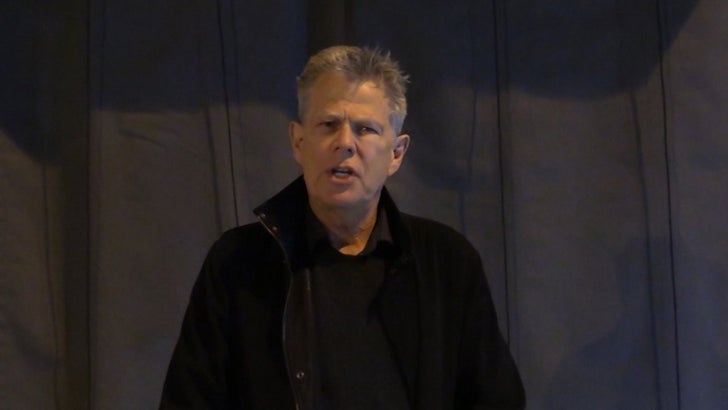 SplashNewsOnline.com
The 16 time Grammy winner, who was leaving Craig's in WeHo Thursday night, was unaware Justin and other stars would be no-shows at the Grammys. David explains why the Biebs MUST show.
David -- a Canadian legend who's produced for Mary J. Blige, Whitney Houston and Rod Stewart -- also tells us what time it is with him and Christie Brinkley.