Holly Holm Needs Drastic Career Change ... Says UFC Champ
Holly Holm
Needs Drastic Career Change
... Says UFC Champ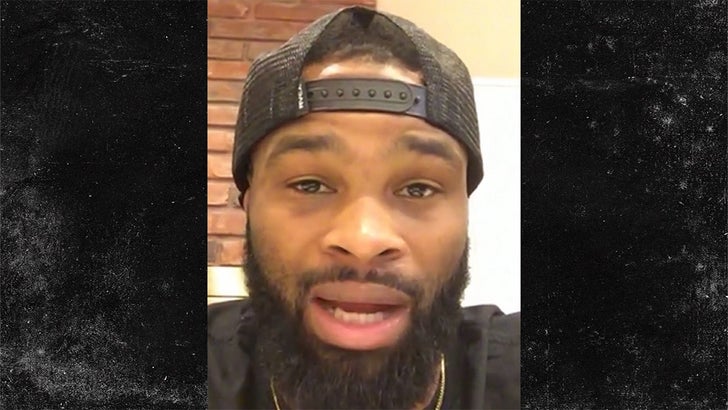 TMZSports.com
After suffering her 3rd loss in a row, Holly Holm needs to take a break from UFC and try to get on "Dancing with the Stars" ... so says UFC champ Tyron Woodley.
35-year-old Holm hasn't won a single fight since KO'ing Ronda Rousey back in 2015 -- and after her latest loss at UFC 208 over the weekend, some people are saying her fighting career is over.
Woodley isn't ready to stick a fork in Holm -- but says she needs to focus on building her brand OUTSIDE of the Octagon while she's still famous ... and thinks 'Dancing' could be the perfect fit.
The only flaw in Woodley's logic ... is it too little, too late?