Miles Teller Has Trump-Sized Trouble, Rips FAKE NEWS
Miles Teller
I Got Trump-ish Trouble ...
Fake News Put Me Against Gosling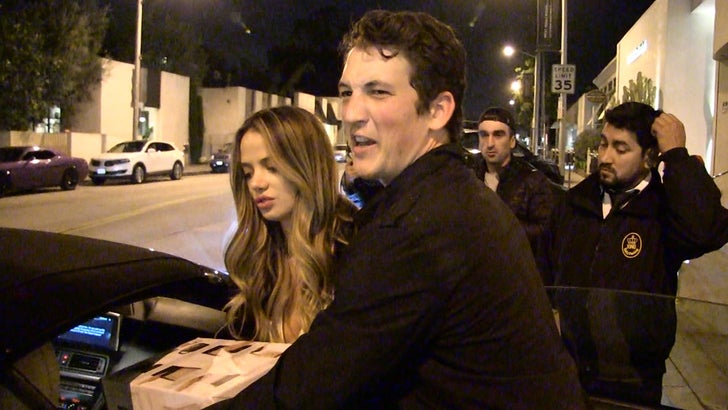 TMZ.com
First it was Prez Trump, now Miles Teller has fallen victim to the dreaded FAKE NEWS -- or at least that's Miles' take on the Oscar role that got away.
MT was at Catch Monday night celebrating his 30th bday (they grow up so fast) ... when we asked him about the buzz he was up for the Ryan Gosling part in "La La Land." Check out his quick response -- dude's ready for the White House.
If that doesn't work out, there's always Graceland. Yes, we said Graceland. Turns out Miles has a king-size dream.