Khabib's Manager -- 'He Lost So Much Money ... He Wanted to Fight'
Khabib's Manager
'He Lost So Much Money
... He Wanted to Fight'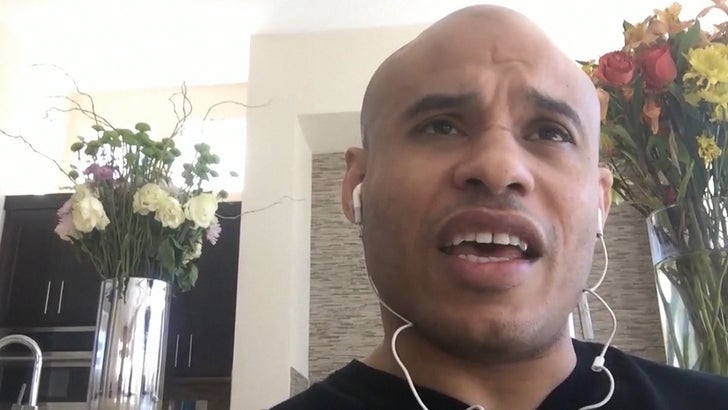 TMZSports.com
Khabib Nurmagomedov's manager says the UFC fighter's medical scratch this weekend was a VERY costly decision ... but the team ultimately decided his health was more important than money.
We spoke with Ali Abdelaziz who says Khabib was in more pain during his weight cut before UFC 209 than he's ever seen -- despite keeping the same weight cutting routine he uses for every fight.
Khabib is doing better now -- he's back in Russia -- but Ali says he's determined to fight again soon ... especially after missing out on a huge UFC 209 paycheck.