Billy Bob Thornton Gives Angelina Jolie Tips for Brad Pitt Tattoo
Billy Bob Thornton
Don't Stop Hubby Tattoos, Angie
... Just Get Creative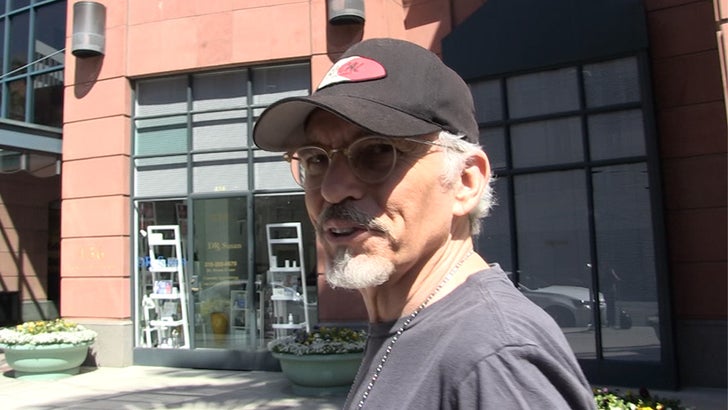 TMZ.com
Billy Bob Thornton doesn't think Angelina Jolie should stop getting tattoos that tie her to her exes -- 'cause she can always rework 'em ... like she did with his.
We got BBT Monday in Bev Hills, where he gave us his advice on what Angie should do with her huge back tatt, which was supposedly meant to "bind" her to Brad Pitt ... prior to the split.
She's already removed and replaced her infamous "Billy Bob" arm tat from when they were together, but the Brad ink's gonna be more complicated to put in her rearview.
Not to worry though -- Billy's got a solution.