Mel B's Ex Stephen Belafonte Can Thank Brother For Cop Visit
Mel B's Ex Stephen Belafonte
Warrant Triggered By Brother's Big Mouth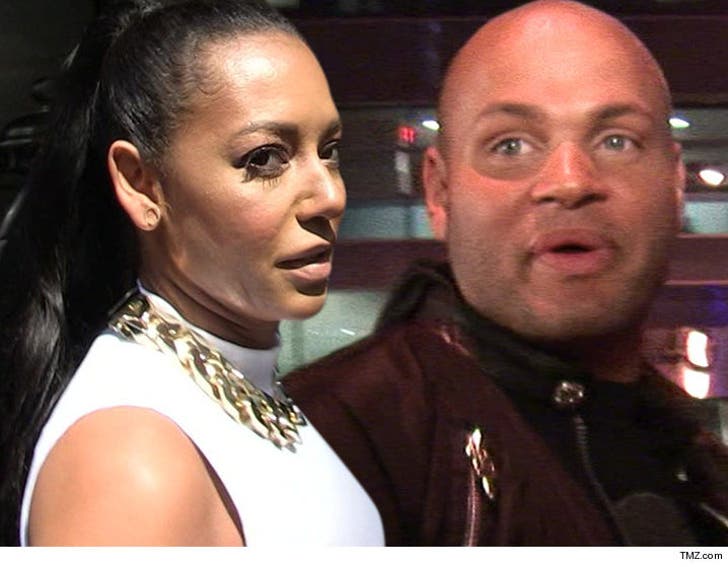 EXCLUSIVE
Stephen Belafonte got in the crosshairs of the feds after his brother bragged Belafonte was in possession of a gun ... a gun he is prohibited from owning.
We're told The Department of Alcohol, Tobacco and Firearms got wind of his brother's comments and went to a judge last week asking for a warrant because Belafonte was reportedly convicted of domestic violence in 2003. He had allegedly gotten into a drunken fight with the mother of his child. As part of the conviction, he was prohibited from possessing firearms.
TMZ broke the story ... the ATF showed up to Belafonte's Hollywood Hills home Friday and waited for him to show to serve the warrant. We're told no gun was found.
Belafonte's brother has told various news outlets about the couple's explosive past. He claims Stephen once punched Mel B's dog and having the gun in their home was always a point of contention between them.