Amber Rose's Trademark Application for Ace of Diamonds Rejected
Amber Rose
Shot Down in Ace of Diamonds War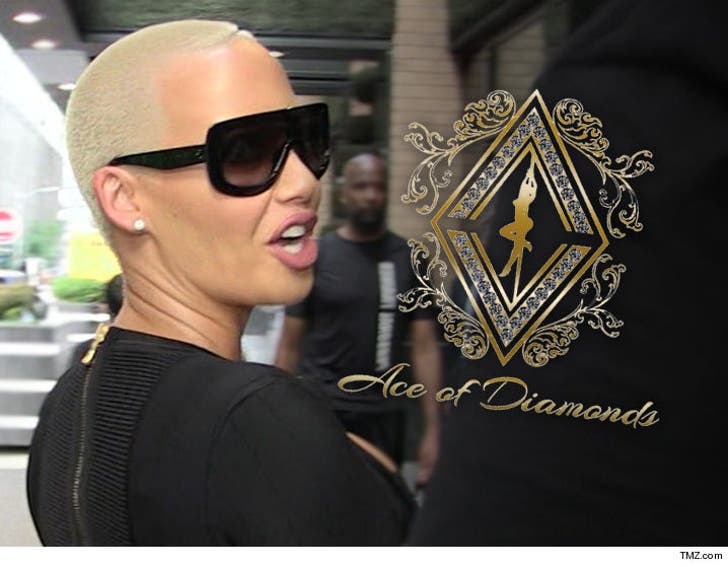 EXCLUSIVE
Amber Rose is in danger of losing her bid to own the rights of the Ace of Diamonds name, because her request has been shot down ... for now.
Amber's applied to use the name Ace of Diamonds for "entertainment services in the nature of live dance performances" and "gentlemen's clubs featuring exotic dancing." The application just got rejected because it would cause confusion in the marketplace, since an AOD and Ace of Emeralds already exists.
Kinda funny ... the docs cite past trademark rejections as precedent -- Mister Stain is likely to be confused with Mr. Clean in the cleaning products biz, and Tuna O' the Farm is likely to be confused with Chicken of the Sea in canned foods.
Amber has 6 months to reapply with a more compelling argument. Feels like an uphill climb.