Randy Jackson Says He's Down for 'American Idol' Reboot But Another Star is Key
Randy Jackson
Yeah, I'm In for 'Idol' But ...
I'm Not the Key!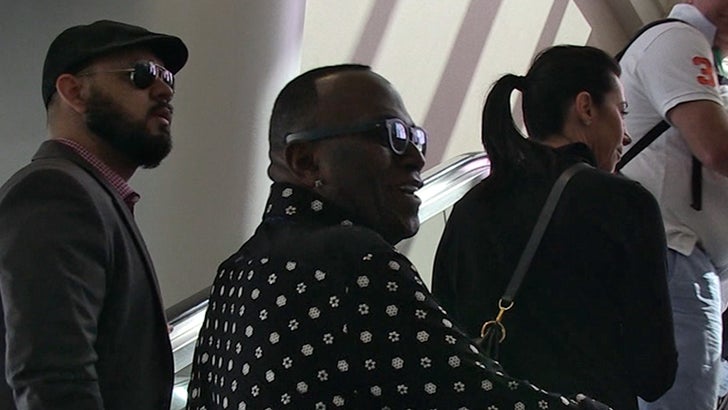 TMZ.com
Randy Jackson's totally down for getting the "American Idol" band back together ... if someone else takes the lead and makes it happen.
We got Randy at LAX ... he repeatedly confirms with our guy he's in for a reboot, but suggests one of the other former stars of the show is the linchpin.
As you recall ... 'Idol' will not be coming back in 2018 despite a bidding war between FOX and NBC -- but Randy seems to be keeping the faith.