Erin Moran's Husband Describes Final Months in Emotional Letter
Erin Moran
Husband Describes Final Months
In Emotional Open Letter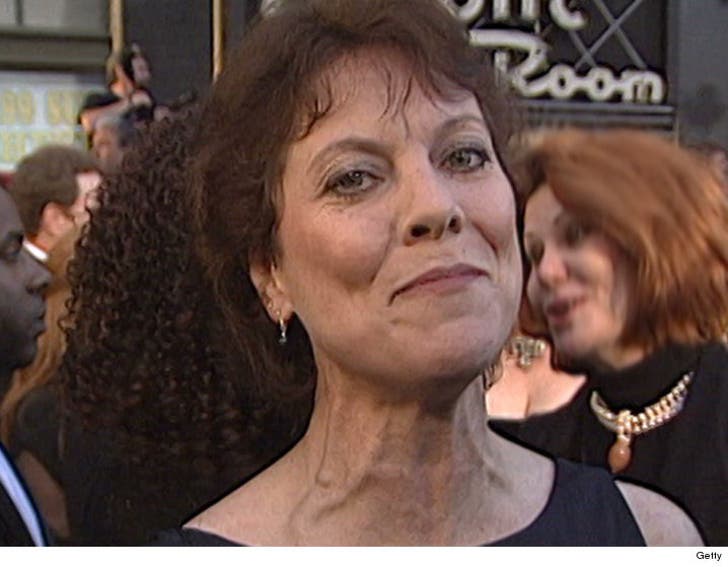 Breaking News
Erin Moran swiftly succumbed to cancer after the first symptoms appeared, according to an open letter written by her husband, Steve Fleischmann.
Steve, who was with Erin for 25 years, says she first noticed the signs of her cancer right before Thanksgiving when she woke up to a dime sized blood stain on her pillow.
Steve thought the blood was coming from her tonsils, but by December ... Erin had been diagnosed with squamous cell carcinoma, a type of skin cancer.
In the letter, which Erin's co-star Scott Baio posted on Facebook, Steve says by February Erin couldn't speak and eventually needed a feeding tube. According to the coroner the cancer had spread to her spleen, and she had a lot of fluid in her lungs when she died.
TMZ broke the story ... Erin died on April 22 at the age of 57. Steve says she died in bed holding his hand.