Fabio Blames California Governor For Home Burglary
Fabio
Thanks Gov. Brown, My $200k Burglary
Is On YOUR Hands!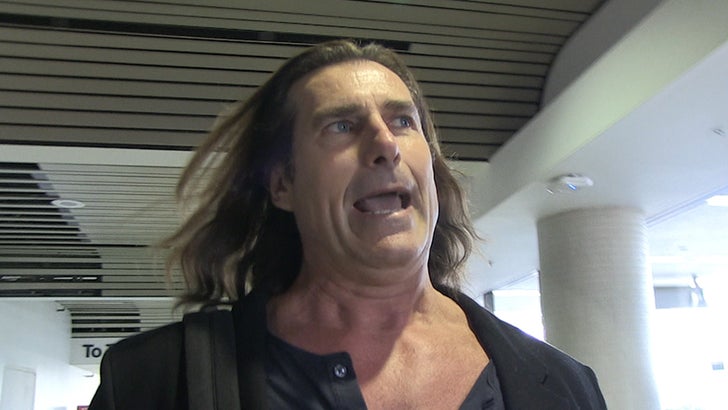 TMZ.com
Fabio says the criminals who burglarized his home were lucky his Rottweilers weren't out, but ultimately it's the governor and state of California's fault it happened at all.
The romance novel legend vented to us about the recent increase in L.A. burglaries -- and he firmly believes the passing of Prop 57, which Gov. Jerry Brown championed, is to blame.
57 made thousands of non-violent crime felons eligible for parole. As we reported, many cops also think those ex-cons are behind the string of burglaries at homes of celebs like Nicki Minaj, Alanis Morissette and many more.
Fabio was reportedly burglarized for about $200k worth, but you can tell he's definitely more pissed about the law than his stuff.