Australian Parliament Member Laughed So Hard At 'Veep' He Almost Died, For Real
Australian Parliament Member
Laughed So Hard At 'Veep' He Almost Died
For Real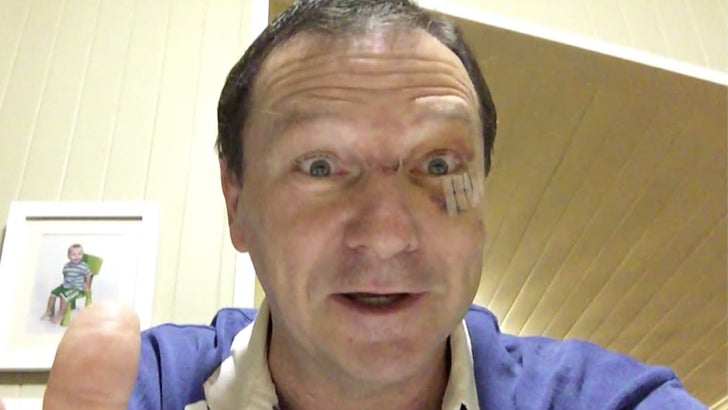 TMZ.com
Australian Parliament member Graham Perrett says the combination of sushi and HBO's "Veep" almost killed him, and he has the scars to prove it.
Perrett was sitting at home with his wife watching season 6, episode 1 when he laughed so hard at one of the jokes ... well, he tells the story better than us.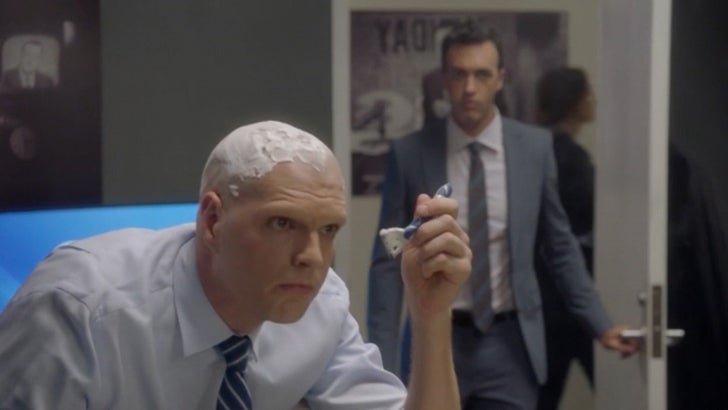 HBO
Check out the scene ... it's pretty damn funny.
Julia Louis-Dreyfus was not a believer when she heard the story, but when you think about it ... it's high praise.