NBA's Raymond Felton Explains Why Athletes Play After Loved Ones Die
NBA's Raymond Felton
Explains Why Athletes Play
After Loved Ones Die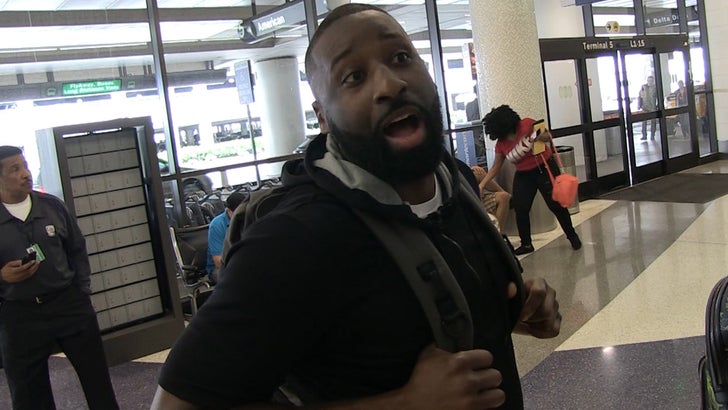 TMZSports.com
It's hard for some people to understand how pro athletes like Isaiah Thomas compete after the death of a loved one ... but L.A. Clippers player Raymond Felton summed it up pretty perfectly.
Felton lost his grandmother earlier this year and tells TMZ Sports he can completely relate to Thomas -- whose sister died in a tragic car crash last month.
"I understand the grief. I understand what he's feeling, what he's going through."
So, why is it so important for athletes like Raymond to get back on the court?? Love.