Isaiah Thomas Speaks About Sister's Death: 'Hardest Week Of My Life'
Isaiah Thomas
My Sister's Death
'Hardest Week of My Life'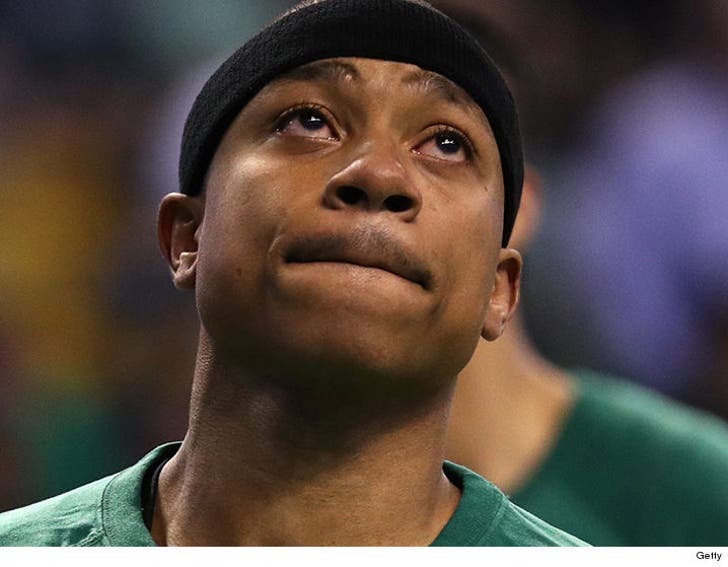 Breaking News
NBA superstar Isaiah Thomas says "the pain I am feeling right now is impossible to put into words" following his sister's fatal car crash.
Thomas' 22-year-old sister, Chyna, died Saturday in Tacoma, WA after her car violently slammed into a metal pole. Thomas -- who played in Game 1 and 2 of the Celtics' playoff series against the Bulls -- traveled home as the family prepares for the funeral and he's clearly grief-stricken.
He said, "I never could have imagined a day where my little sister, Chyna, wouldn't be here. She and my family are everything to me ... This has been without question the hardest week of my life."
Thomas went on to say he's overwhelmed by the love and support he's received from friends, fans, the City of Boston, the Celtics org and NBA community throughout.
He added, "I truly appreciate all of the support you've shown me the past several days and thank you for respecting my privacy as I continue to grieve and heal with my loved ones at this time."