Common Says Kanye's Wyoming Retreat is the Right Move for New Album
Common
In 'Ye I Trust ...
I'm Down with Wyoming Retreat!!!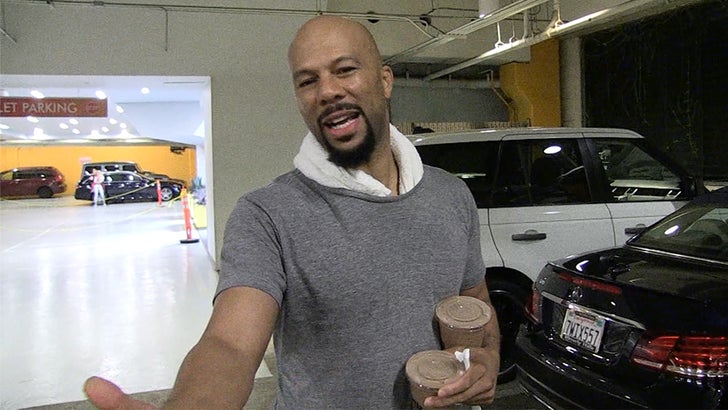 TMZ.com
Common has the faith -- whatever Kanye's doing to find the creative spark to make a new album is the right move ... and it will be epic.
We got the rapper Tuesday leaving Equinox in L.A. ... he's all for Kanye's musical mountaintop retreat in Wyoming, telling our guy he's done the same type of thing in the past to find his own mojo.
Common thinks it's crucial for artists like Yeezy to find their happy place and at the same time tend to the fam.