Terrence Howard Not Hating on Mo'Nique for Blasting Oprah, Lee and Tyler
Terrence Howard
No Hate for Mo'Nique ...
She Can Rip Oprah, Lee or Anyone Else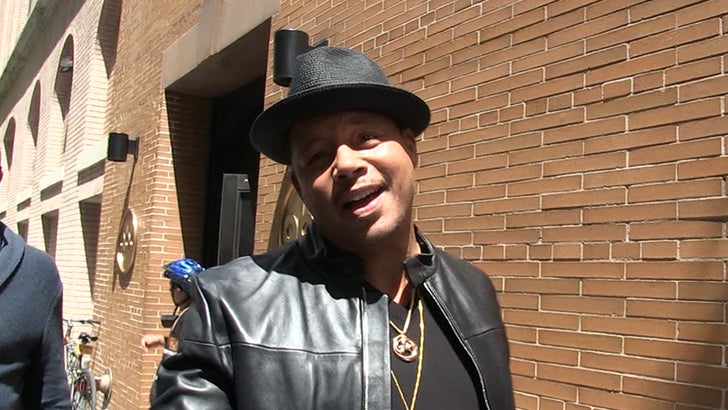 TMZ.com
Terrence Howard's not hating on Mo'Nique for going nuclear on his "Empire" boss Lee Daniels ... or Oprah and Tyler Perry, for that matter.
We got Terrence outside ABC studios Monday in NYC and tried to clue him in on Mo'Nique blasting the trio during her stand-up special Saturday night at the Apollo Theater.
Terrence didn't need a refresher ... he's FULLY aware of the beef, and said he's a fan of anyone who speaks their mind.
He's not sweating Mo'Nique's savage takedown -- though Daniels might feel differently -- and it sounds like he's not down with any alleged blackballing of her either.
Waiting for your permission to load the Instagram Media.