Ron Howard Says President Trump's Mars Plan Is Way Too Ambitious
Ron Howard
Trump's Aim is Way Off for Mars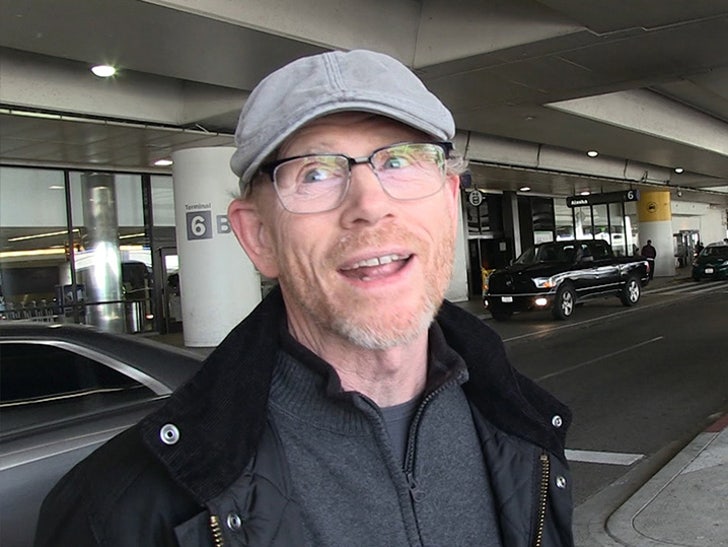 [[omnivirt:video id="9717"]]
President Trump was shooting for the moon when he demanded NASA put a man on Mars in the next 3 years, according to Ron Howard ... Hollywood's unofficial Mars expert.
The legendary producer and director was at LAX -- and since he made the Nat Geo series "Mars" ... we asked him about Trump's mission statement. He's all about getting to the red planet, and believes humans will be there.
In fact, he has a target date in mind ... it's just way different from Trump's.
Ron's done plenty of Mars research for his work, so he knows what he's talking about. The prez, on the other hand, currently has bigger worries than space travel.