Green Power Ranger Actor Jason David Frank Says Comicon is Ripe for Violent Attack (VIDEO)
Green Power Ranger
Comicon is a Target
And Security Sucks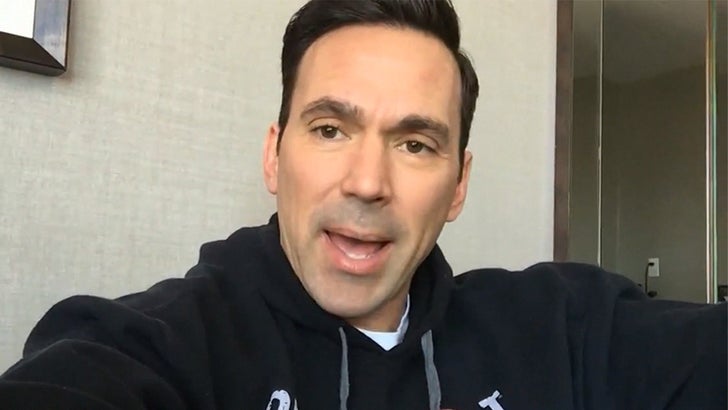 TMZ.com
The actor who played the original Green Power Ranger -- who may have been targeted for death at Comicon this week -- says security at the conventions is pathetic.
Jason David Frank had a scary incident Thursday, when a guy named Matthew Sterling allegedly showed up to Phoenix Comicon with 3 loaded guns and a knife, with a reminder on his phone to "Kill JDF." He was arrested after threatening to kill cops.
Jason says these events are targets and there is no real security to see what weapons people might be bringing in.
JDF also tells a crazy story of finding a real gun a fan was packing.