Harrison Ford Aborts Takeoff Multiple Times Due to Mechanical Issues (VIDEO + PHOTO)
Harrison Ford
Aborts Takeoff ...
Twice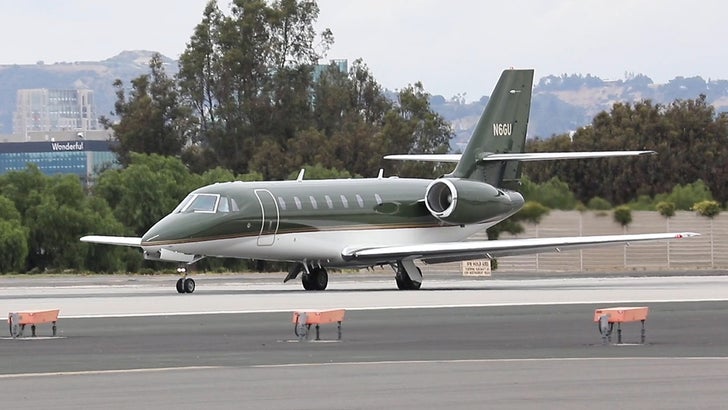 BACKGRID
Harrison Ford had a bumpy ride down the runway at Santa Monica airport Friday ... after his jet malfunctioned.
Ford was piloting his twin engine private jet when he started to roll down the runway ... but had to abort. He circled back, tried it again, and aborted a second time.
This is the same runway from which the 74-year-old actor took off in 2 prior mishaps ... one where he crash-landed his vintage plane on a golf course after engine failure, and another when he landed at the John Wayne Airport on a taxiway instead of the runway.
Last we checked, Ford's plane was parked in his hangar and is being inspected.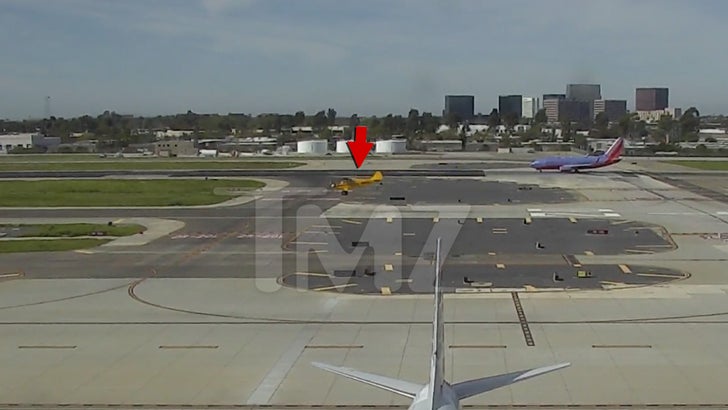 FEBRUARY 2017
TMZ.com