Donald Trump's Ex-Wife Acts Oblivious to Kathy Griffin's Beheading Photo
Marla Maples
Kathy Griffin Did What to Donald??
(And the Oscar Goes To ...)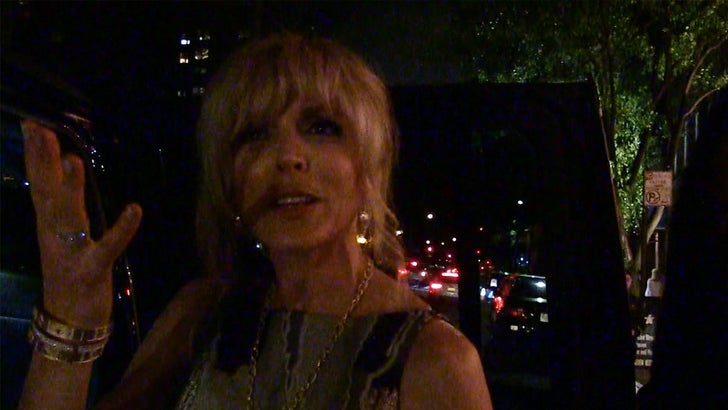 TMZ.com
Donald Trump's second ex-wife is ready for her close-up in Hollywood ... based on the way she played oblivious to Kathy Griffin's gory beheading photo and all the fallout from it.
Marla Maples, who still looks ridiculously hot, was leaving an event Wednesday night in NYC when we asked if she thought Kathy's apology was sincere. Her answer is the most artful dodge since Paris Hilton first pulled the fake cell phone call in the late 2000s.
"Spiritual holidays" in the middle of Manhattan don't seem like a thing ... so, we're gonna take this as the best audition ever from Tiffany's mom.