Oklahoma QB Baker Mayfield Won't Be Suspended For Drunk Arrest
Baker Mayfield
Not Suspended
... For Drunk Arrest
Oklahoma Sooners star QB Baker Mayfield will NOT be suspended for his drunken incident in February that landed him in jail, but will have to complete alcohol education courses and community service.
The 2016 Heisman trophy finalist was arrested in Fayetteville, AR on Feb. 25 after cops tried to confront him about an alleged violent altercation earlier in the evening ... but the QB went nuts and tried to flee the scene, according to the police report.
Cops eventually tracked Mayfield down and tackled him ... and charged the QB with public intoxication, disorderly conduct, resisting arrest and fleeing, which he later pled not guilty to.
Instead of missing playing time, the Sooners decided to punish Mayfield off the field with booze classes and 35 hours of community service.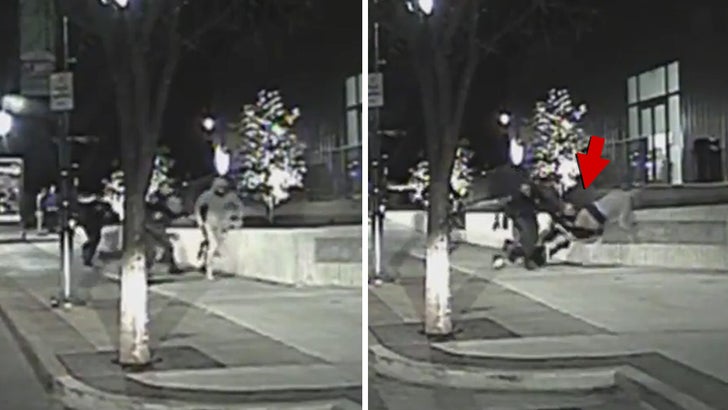 FEBRUARY 2017