Blac Chyna's Ex Says She Was Such a Bully, I Almost Committed Suicide
Blac Chyna's Ex Pilot Jones
She Was Such a Bully
I Almost Killed Myself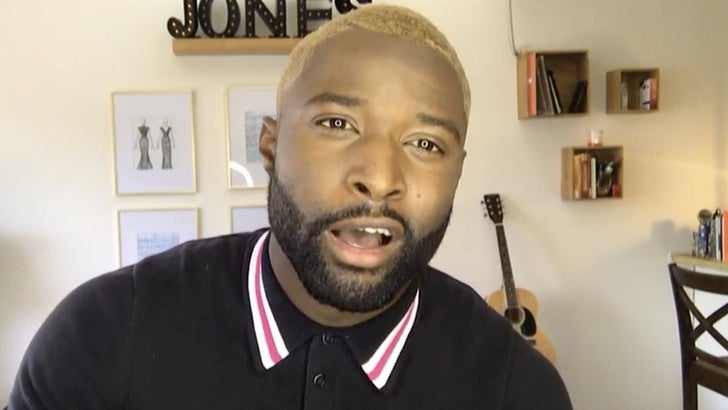 July 2017
TMZ.com
Blac Chyna is a massive hypocrite who is every bit as much of a bully as Rob Kardashian ... so claims the guy she once allegedly dated.
Pilot Jones says Chyna all but ruined his life after their breakup when she posted his phone number and he began receiving a torrent of death threats. He says he had to move out of L.A. it got so bad.
He also says Chyna outed him as bisexual and the situation became so intense he tried to commit suicide.
But Pilot says there was a silver lining. He became a Buddhist and has found peace.