Madonna's Ex Peter Shue Says if She Wants Her Panties Back She's Gotta Pay Up
Madonna's Ex Peter Shue
If She Wants Her Panties Back ...
She's Gotta Pay!!!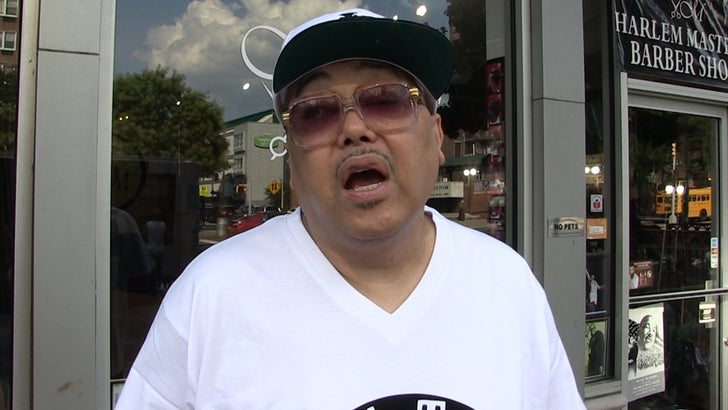 TMZ.com
Madonna's ex-boyfriend says the worn panties she sent him back in the day will hit the auction block despite legal issues, but if she wants them back ... a deal can be arranged.
We got Peter Shue -- who briefly dated the Queen of Pop in 1994 -- out in Harlem and asked him about the controversy over Madonna items going up for auction ... including the panties. His take -- she gave him her worn underwear as a gift, so they're his ... and he can do whatever he wants with them.
Shue seems to think a judge blocking the auction won't hold up, and Madge can place a bid like anyone else to win her panties back. Or she can call him directly ... if she still has his number.