Gene Simmons Rips Justin Bieber for Complaining About his White Privileged Life
Gene Simmons
Quit Whining, Justin Bieber ...
You're Rich and White!!!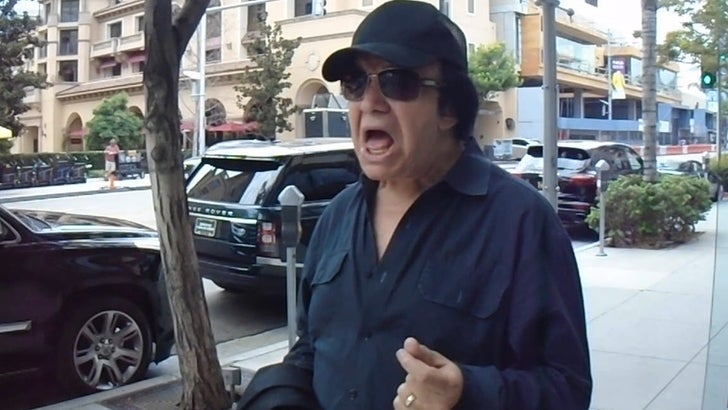 SplashNews.com
The KISS co-founder was out in Bev Hills Wednesday when a pap asked him if he had any advice for JB after canceling the Purpose tour. Gene ain't buying Bieber's reason for bailing, and has a theory about what's truly ailing the young pop star.
Just a case of the blues, according to Gene. He wrote a song about it.