Amar'e Stoudemire, Black Jew, Comments On KKK and Neo-Nazis
Amar'e Stoudemire
On KKK and Neo-Nazis
(Thoughts from a Black Jew)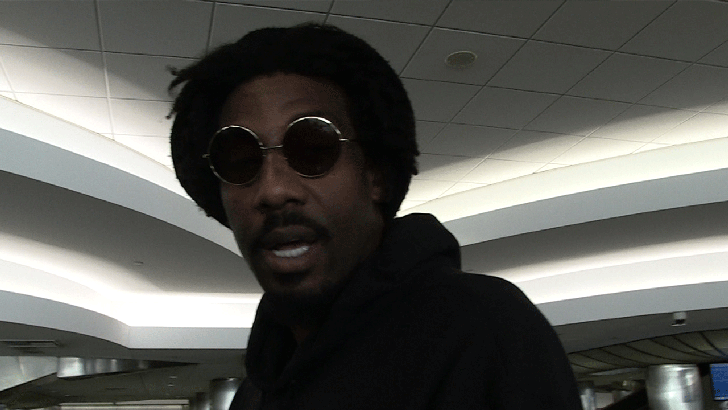 TMZSports.com
If there's a guy the KKK should REALLY hate, it's Amar'e Stoudemire -- who checks 2 of their "most hated" boxes ... black and Jewish.
So, when we saw the former NBA superstar out in L.A. today, we had to ask for his thoughts on the situation in Charlottesville.
"Don't worry about things you can't control," Amar'e told our photog.
And when our guy (a fellow Jew) expressed concern about the anti-Semitic groups, Stoudemire offered up this advice -- "Stay strong, brother."
FYI -- Amar'e celebrates the Jewish holidays and moved to Israel to play basketball.