Joanna Krupa Officially Back on the Market, Divorce Final
Joanna Krupa
Officially Single
After Drama-Free Divorce
Joanna Krupa's having herself a big month -- first she settled an ongoing lawsuit ... and now she's back on the market.
Joanna's marriage to Romain Zago is officially over ... and it's hard to imagine a divorce going more smoothly. Neither side sought spousal support, and we're told they split things up evenly -- she keeps the L.A. pad and he gets the house in Miami. Romain also gets visitation rights ... for their dogs.
Joanna tells TMZ ... the 2 are grateful for their time together and "wish each other nothing but continued happiness and success." She also says she's taking time for herself and focusing on her projects, and hopes their amicable divorce can inspire others.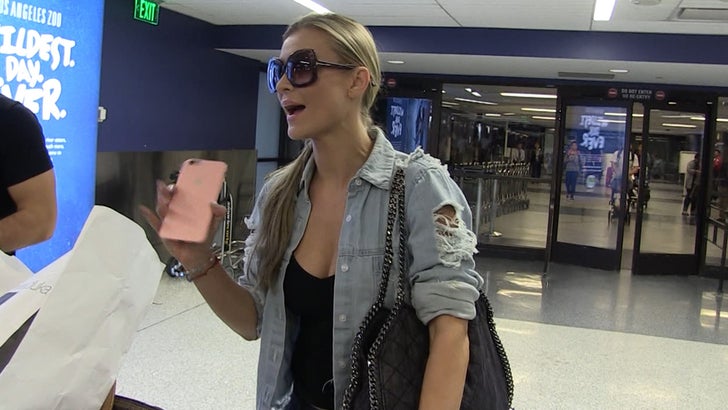 TMZ.com