Too Short Says the iPhone X Will Help Him with Women
Too Short
iPhone X's Best Feature?
Definitely 3D Chick Scanning!!!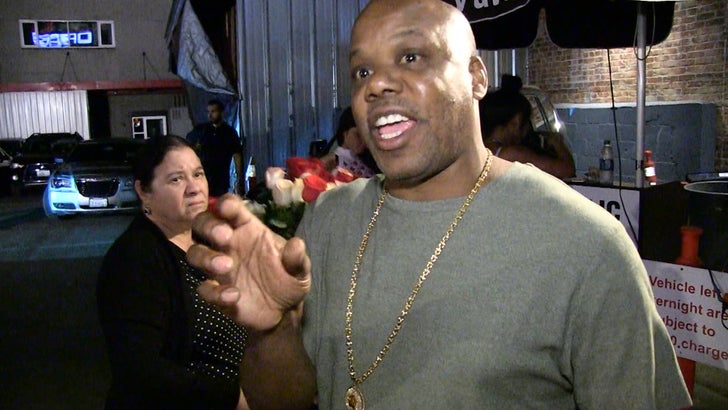 TMZ.com
Too Short's got big plans for the new iPhone X ... we're just not sure the women in his life will be down with it.
We got Short leaving TAO in Hollywood with 2 smoking hot chicks -- which is totally relevant to what he says about Apple's new $1,000 rollout. We asked him about what everyone agrees is its coolest feature -- the 3D facial scanning.
If you think Steve Jobs was a genius -- wait until you hear how Short plans to use the phone.
If Apple's smart, they'll get this guy a cubicle. Now!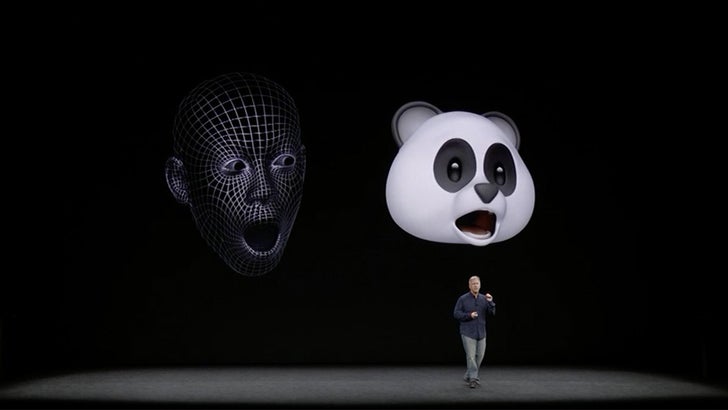 Apple