Heather Locklear 911 Call After Porsche Wreck
Heather Locklear 911
We Got a Celeb Down in the Ditch!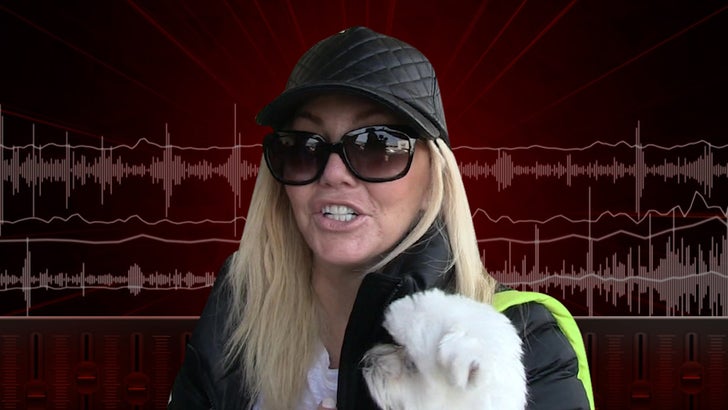 TMZ.com
Moments after Heather Locklear drove her Porsche into a ditch ... cops got a 911 call reporting the accident -- and Heather's celebrity status was a hot topic.
TMZ obtained the 911 call and law enforcement communications regarding the Thursday evening accident. One of the deputies who responded to the scene ... called into dispatch and made it clear ... we've got a VIP here.
The deputy said, "It's a celebrity. She's huge" -- and the dispatcher responded, "I'll let [the Sheriff's Office] know, and they'll probably get out there a little quicker."
As we first reported, Heather drove into the ditch in Thousand Oaks, CA and managed to walk away with minor injuries. She didn't hit any other property, and will not be cited for the accident.