Tom Cruise Uses His Own Real Ass for Movies, Says 'Mummy' Co-Star Annabelle Wallis
Tom Cruise
Yeah, That Ass is Real on Set ...
Says 'Mummy' Co-Star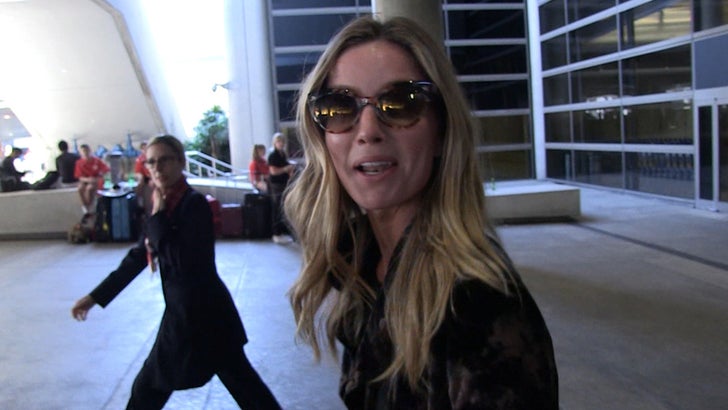 TMZ.com
Tom Cruise is a real-life action hero on the set of his movies -- but his ass is even realer ... according to one of his co-stars.
We got Annabelle Wallis -- who starred alongside Tom in "The Mummy" this summer -- and she confirmed 2 stories about him all in a matter of seconds.
She says it's true that Tom saved her life while filming 'Mummy' when something got wrapped around her neck during a stunt. More recently, though, folks speculated he used a prosthetic booty in his 2009 Nazi movie, "Valkyrie" ... and you can kinda see why.
Tom already debunked the "fake butt" rumors this week, and now Annabelle is backing that up ... no buns intended.