Hugh Hefner Impersonator Vows to Only Do Tributes From Now On
Hugh Hefner
Impersonator Will Keep Doing Hef
... But Tributes Only!!!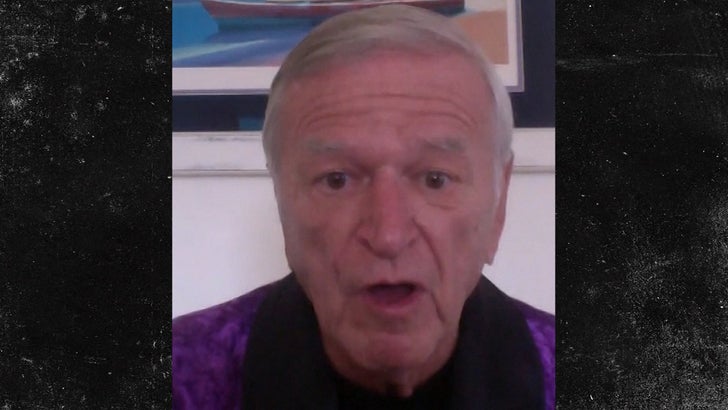 TMZ.com
Hugh Hefner is gone, but his memory will live on ... and the most famous Hef impersonator plans to do his part to keep Hef's legacy alive.
George Kane's been making a living for years as a "dead ringer" for the Playboy founder, after winning a look-alike contest in 2010 in Key West. He's done club appearances, private parties, bachelorette parties and corporate events ... but tells us he's giving all that up now and will only work to honor Hef.
Sounds like he'll have a chance soon too ... George says he's received some calls about making a tribute appearance.