Jason Aldean, 'I'm Afraid to Raise My Children in this World'
Jason Aldean
'I'm Afraid to Raise My Kids in this World'
Aldean says he's gone through a variety of emotions since the Sunday night massacre -- fear, anger, heartache and compassion. He says, "The world is becoming the kind of place I am afraid to raise my children in."
And then he says, "We aren't Democrats or Republicans, Whites or Blacks, Men or Women. We are all humans and we are all Americans and it's time to start acting like it and stand together as ONE!"
He ends with an elusive wish ... "Time to come together and stop the hate!"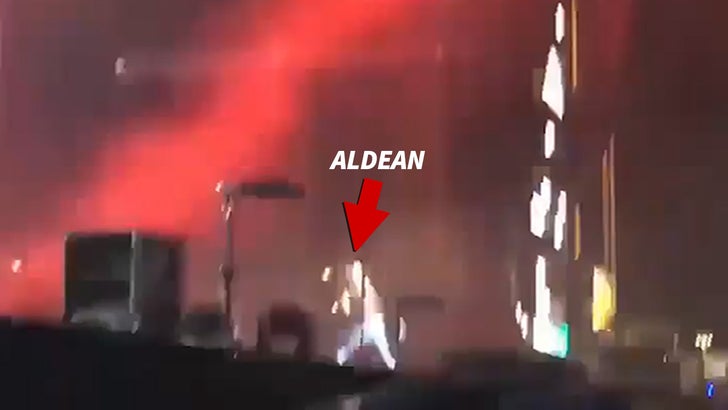 Storyful