Liam Payne Has No Problems Doing Diaper Duty
Liam Payne
No Time For News ...
I'm A Dad On Diaper Duty!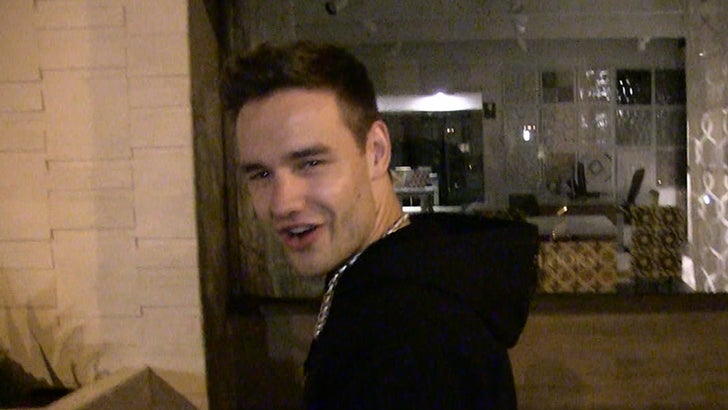 TMZ.com
Liam Payne isn't up on current events because he's been too busy changing diapers and ain't ashamed to admit it.
Liam didn't have much to say when it came to the recent Harvey Weinstein headlines and the tasteless joke his pal and late night host, James Corden, made at a recent LA charity gig about him. For those who missed it, Corden joked that watching Weinstein in hot water all week had been weird, and then threw the punchline "Ask any of the women who watched him take a bath, it's weird." Corden's since apologized.
Liam steered clear of the controversies but gave his 2 cents on being a proper dad. Sounds like he's got his hands full.