Marcell Dareus Fired Up About Jacksonville, Our Defense Is Insane!
Marcell Dareus
Fired Up About Jacksonville
... Our Defense Is Insane!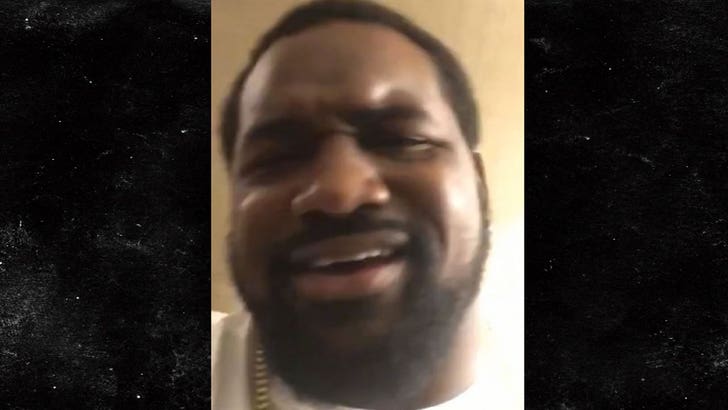 TMZSports.com
Does Marcell Dareus think his new Jacksonville Jaguars squad can make a serious run in the playoffs?
TMZ Sports spoke with Sacksonville's newest defensive stud -- a 2-time Pro Bowler who joined the squad last week after a blockbuster trade with the Buffalo Bills.
To say Marcell is excited is an understatement ... he's convinced the Jags, especially the defense, is locked and loaded.
"I mean, really, the sky's the limit man. We got some hellacious defensive backs ... the defense can be as good as we wanna be. We can be the best in the league, easily."
Watch the video ... and if you're the Titans, Texans and Colts -- be afraid.