The Miz: I'm King in WWE, Not Brock Lesnar
WWE's The Miz
Forget Brock Lesnar ...
I'm a Waaaaay Bigger Deal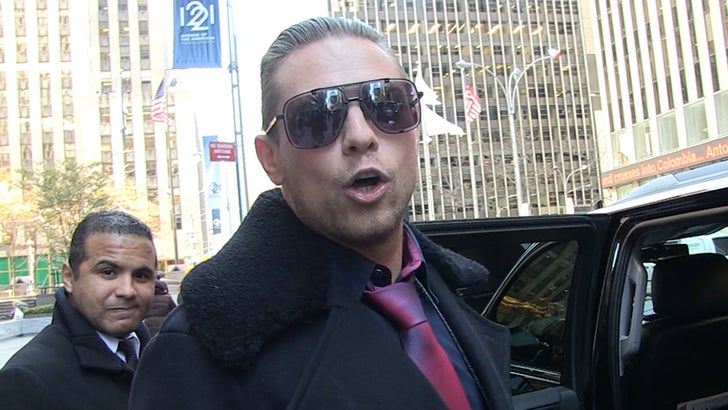 TMZSports.com
Brock Lesnar's good and all ... but he ain't an MVP WWE superstar like, say, THE MIZ -- this according to The Miz.
Here's the deal ... we got Miz chillin' in the Big Apple, and asked him to pick the winner of this weekend's "Survivor Series" main event -- Lesnar vs. A.J. Styles.
Miz went with Brock 'cause they wrestle on the same show -- "Monday Night Raw" -- but made 1 thing very clear ...
"He is on Raw ... I am the whole show."
Video evidence says otherwise, but hey -- Miz gonna Miz.