Migos, Diplo, & J Balvin Perform at $4 Million 18th Birthday
Migos & Diplo
Play $4 Mil 18th Bday Bash ...
J Balvin Too!!!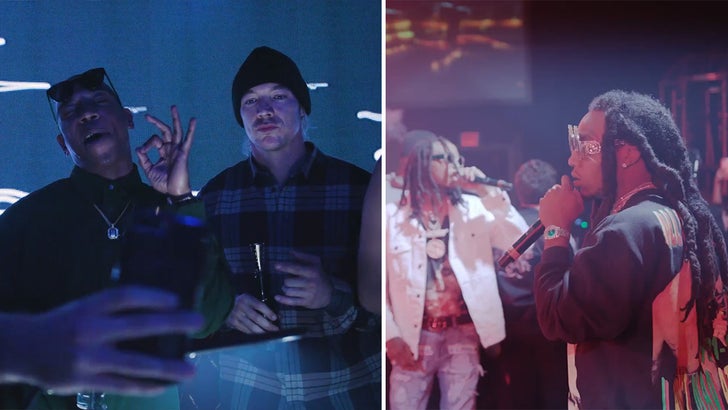 Albert Miller
Migos, Ashanti, Ja Rule, J Balvin and Diplo ... could be a list of Grammy performers -- or just some of the performers and guests at an 18-year-old's $4 million birthday party in San Antonio.
There was also a Cuban cigar roller, a bar completely made of ice.
So what do you get the kid with a $4 million party as a present? Eh, just a nice watch ... and a Ferrari.
Kids. They grow up so rich. Sometimes.