Ice Cube: Kobe Bryant Over LeBron James 'All Day,' Here's Why
Ice Cube
Kobe Over LeBron 'All Day'
... Here's Why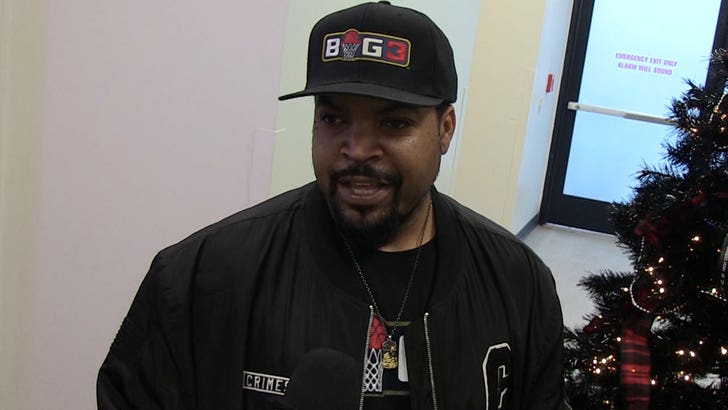 TMZSports.com
The Kobe vs. LeBron debate ain't as close as you think -- so says Ice Cube, who told us why it's Bryant "all day" on the eve of his double-jersey retirement.
"Just because of his tenacity -- nobody has the killer instinct like Kobe," Cube told TMZ Sports. "I don't think we've seen that since Michael Jordan."
It's pretty clear Cube's talking about the Mamba Mentality -- something he says Kobe and MJ had, but LeBron doesn't.
"That's what you pay for when you go see basketball. You don't pay to see friends play, you pay to see enemies play."
FYI, the ceremony's Monday at halftime of Lakers-Warriors. Congrats!