Paul Wall Feels Horrible United Airlines Fired His Friend
Paul Wall
United Screwed My Friend's Pension
... When They Fired Him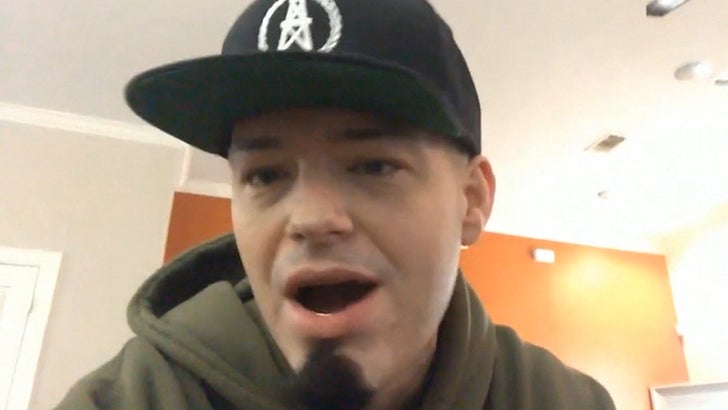 TMZ.com
Paul Wall can't fathom how United Airlines fired one of his closest friends after 16 years of service ... and in the process put the guy's financial future at risk.
If you haven't heard ... the rapper on Tuesday fired off a couple of tweets claiming United fired a close family friend -- and a combat disabled veteran at that -- for allowing Paul to fly for free using his corporate friends and family privilege. Paul says the friend's been with United for 16 years and was close to retirement.
Wow. This unbelievable. A close family friend was fired by @united airlines after 16 Years with no infractions for allowing me to fly on his pass to do Charity Work out of town. More details coming. Please RT!!! 🙏💯🤘

@paulwallbaby
The rapper tells us he's done it plenty of times, but thinks the airline started digging into his flight history after he dissed them on Twitter. He feels horrible how things went down for his friend.
United tells TMZ, "We restrict this benefit to leisure travel. Mr. Wall used these travel benefits for business purposes, which our policy does not permit." Paul maintains he did nothing wrong.